Join the #1 Record Pool for DJs and VJs
For over 25 years Promo Only has offered DJs, VJs, radio stations and entertainment venues unprecedented access to the hottest new releases at rates available exclusively to those who can generate public play. We save you time, trouble and money.
New All-Time Party Classics Vol. 19 is Here!
Our newest music video collection is available for download!


PRO-TIP: VIDEO FILES WILL PLAY AS AUDIO-ONLY ON SOFTWARE THAT SUPPORTS MPEG4 FILES
Weekly Special
---
This week only, Best of Reggaeton classic video compilations are on sale! Grab all three (3) volumes at just $20.00 each!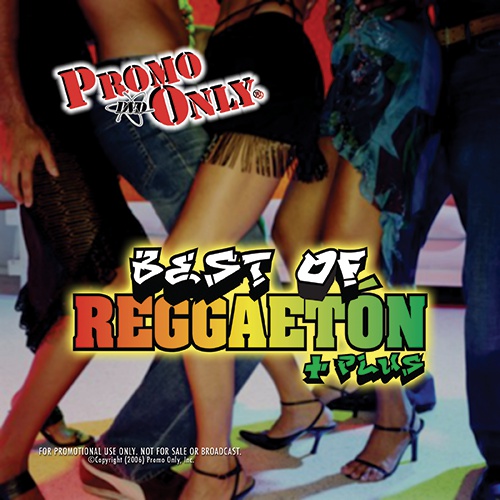 Best of Reggaeton Vol. 1
View tracks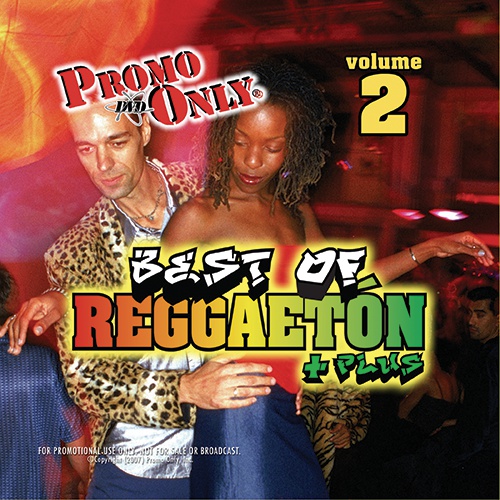 Best of Reggaeton Vol. 2
View tracks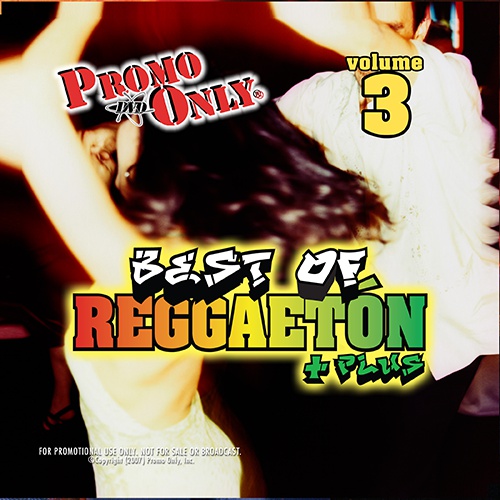 Best of Reggaeton Vol. 3
View tracks
What are you looking for?
Some of our favorites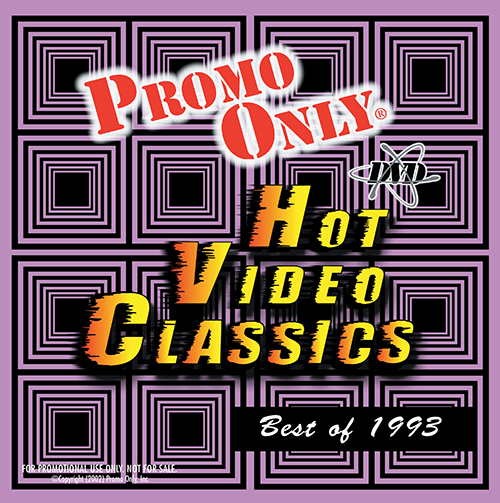 Best of 1993 Vol. 1
View tracks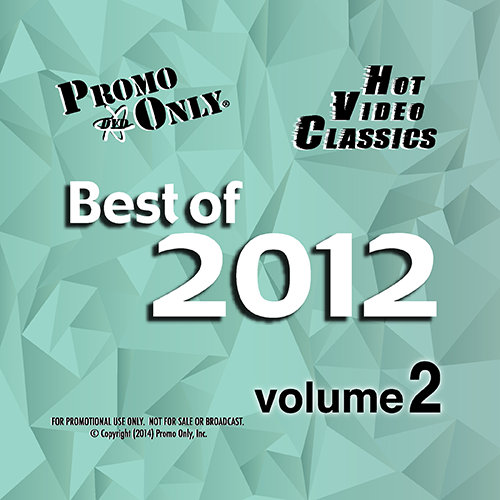 Best of 2012 Vol. 2
View tracks
The Best of Intro Edits Volume 5
View tracks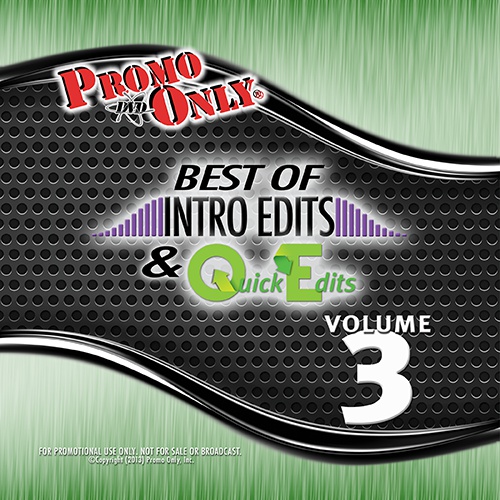 The Best Of Intro Edits Volume 3
View tracks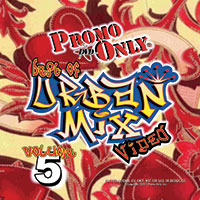 Urban Mix Video Vol. 5
View tracks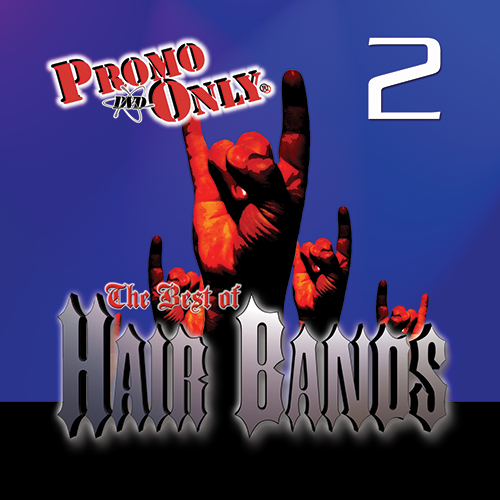 Best of Hair Bands Vol. 2
View tracks