Pool Platinum
Subscribe to pool platinum
---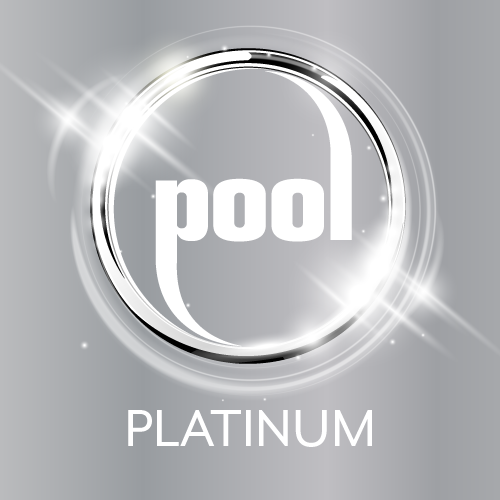 New to Promo Only? Get up to the last 3 months of releases for free!
Qualifying subscriptions only, call for offer details
Includes all new Audio Gold and Video Gold releases
Exclusive Clean Edits, Intro Edits, Quick Edits, Lyric Videos, Visualizers, remixes & explicits
Choice of 320 MP3, lossless M4A, WAV, and MPEG4 files
Curated Top 20 Audio Playlists (updated weekly)
Video Top 20 playlists + 10 video staff picks (updated monthly)
Convenient weekly batch download folders!
For additional classic open-format releases, click here!
Back issues
---
Compare our subscription packages
---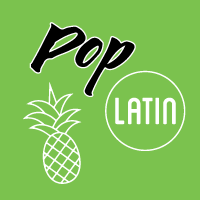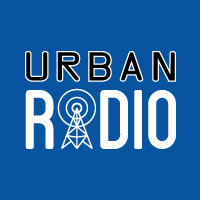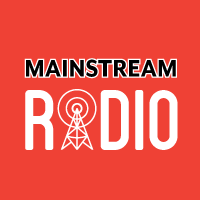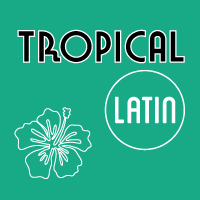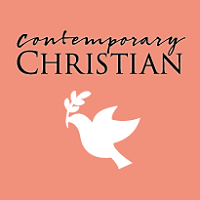 Caribbean Series • Contemporary Christian • Country • Dance • Express Audio • Express Audio DJ Tools • Mainstream Radio • Modern Rock • Pop Latin • Regional Latin • Rhythm Radio • Tropical Latin • Urban Club • Urban Radio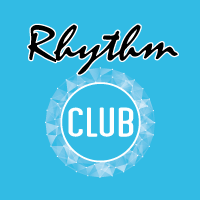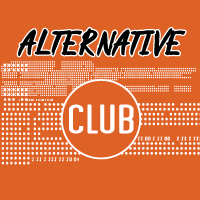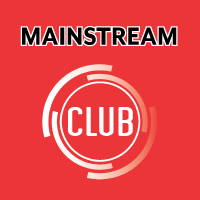 Alternative Club • Mainstream Club • Rhythm Club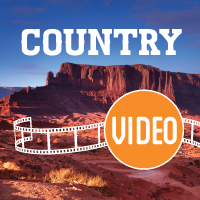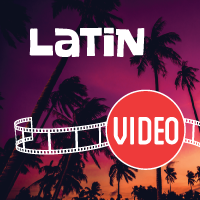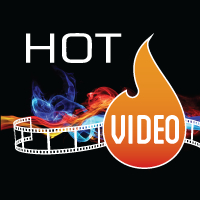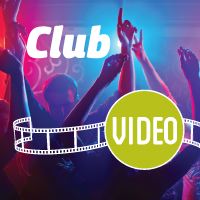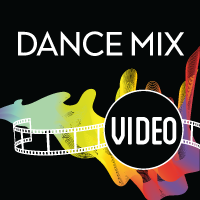 Our full video collection!
Club Video • Country Video • Dance Mix Video • Hits HD • Hot Video • Latin Video • Modern Rock Video • Urban Video
This subscription includes the following:
---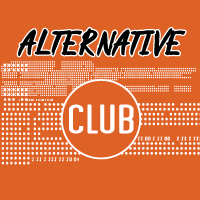 Alternative Club
New dance-friendly alternative remixes, backpack hip-hop, dubstep, moombahton, trap & electro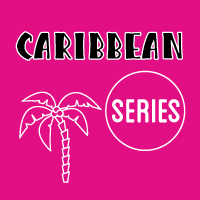 Caribbean Series
Reggae, dancehall, reggaeton & soca latest releases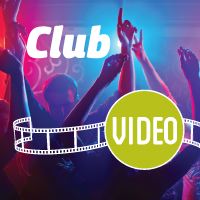 Club Video
A blend of new and recurrent dance video releases in a single-play format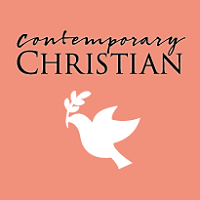 Contemporary Christian
New faith-based pop, hip-hop, dance & rock releases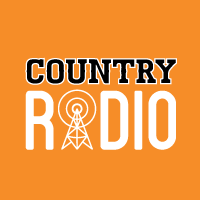 Country
New country releases tagged by dance style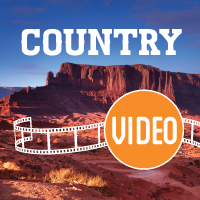 Country Video
New country video releases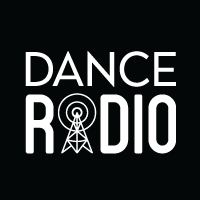 Dance
Mix-show radio edits of new house & Top 40 dance mixes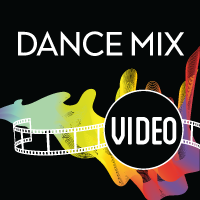 Dance Mix Video
A blend of new and classic club/dance video in a continuous-play format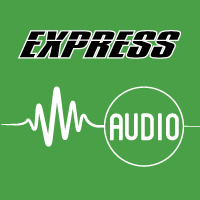 Express Audio
The latest top 40, hip-hop, rhythm, rock, country, dance & Latin singles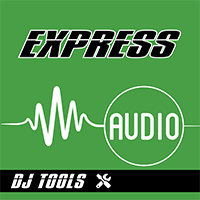 Express Audio DJ Tools
The hottest new singles with extended intros & outros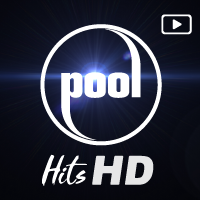 Hits HD
The newest hi-def music video & Video Intro Edits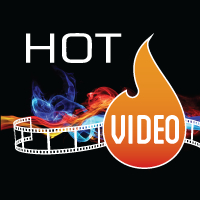 Hot Video
New pop, hip-hop, dance & rock video releases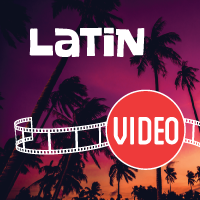 Latin Video
New & recurrent salsa, reggaeton, soca, merengue, bachata, Pop Latin & more video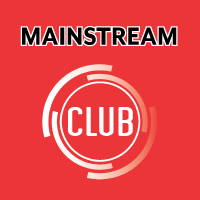 Mainstream Club
12" extended versions, top 40 dance remixes & exclusive limited-edition dance releases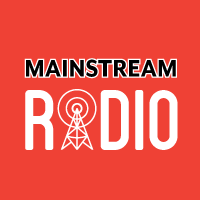 Mainstream Radio
Hot new top 40 pop, hip-hop, dance & rock releases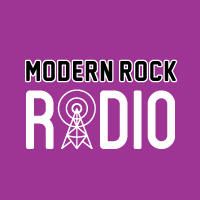 Modern Rock
New mainstream, progressive, alternative & indie rock releases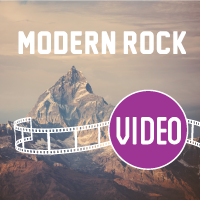 Modern Rock Video
New mainstream, progressive, alternative & indie rock video releases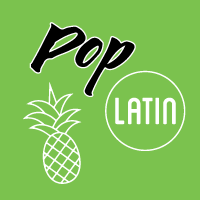 Pop Latin
Recent Latin pop, Spanish rock, Latin dance & reggaeton-pop releases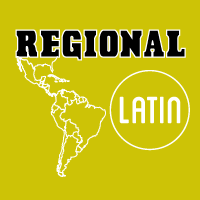 Regional Latin
New banda, norteño, cumbia, grupero & more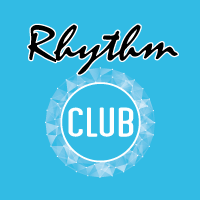 Rhythm Club
Current mainstream dance, electro, break-beat & South Beach-style house releases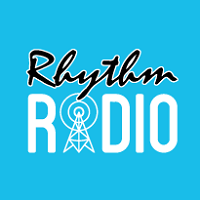 Rhythm Radio
Breaking rhythmic top 40, hip-hop & dance releases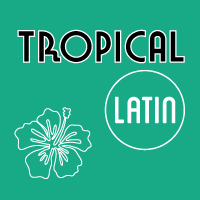 Tropical Latin
The latest reggaeton, bachata, salsa & merengue releases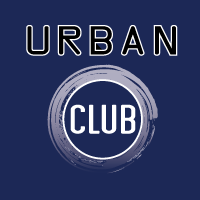 Urban Club
The hottest new hip-hop, rap & R&B releases (includes explicit tracks)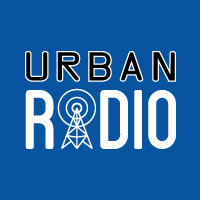 Urban Radio
The latest Hip-hop, rap & R&B releases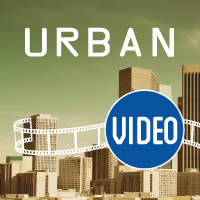 Urban Video
New hip-hop, rap & R&B video releases