---
Specials

Subscriptions
Video Classics
---
Premium DJ Subscription Services
Promo Only music and music video is provided exclusively for promotional purposes and is restricted to use by professional DJ's, radio stations, entertainment venues and specific music industry related professionals only, and it requires your continued professional involvement.
Weekly Special - Kids Pop
---
This week only, Best of Kids Pop Video compilations are on sale! Get all three (3) volumes for just $20.00 each!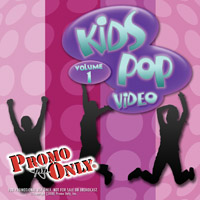 Best Of Kids Pop Volume 1
View tracks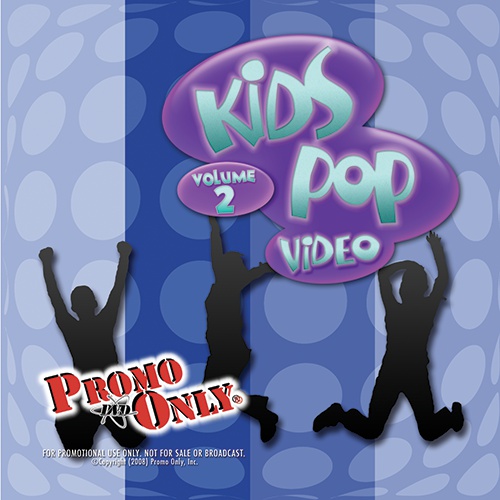 Best Of Kids Pop Volume 2
View tracks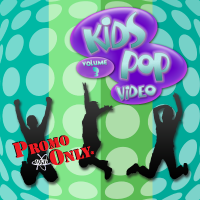 Best Of Kids Pop Volume 3
View tracks